We provide free estimates, there will be only a fuel surcharge for signed contracts.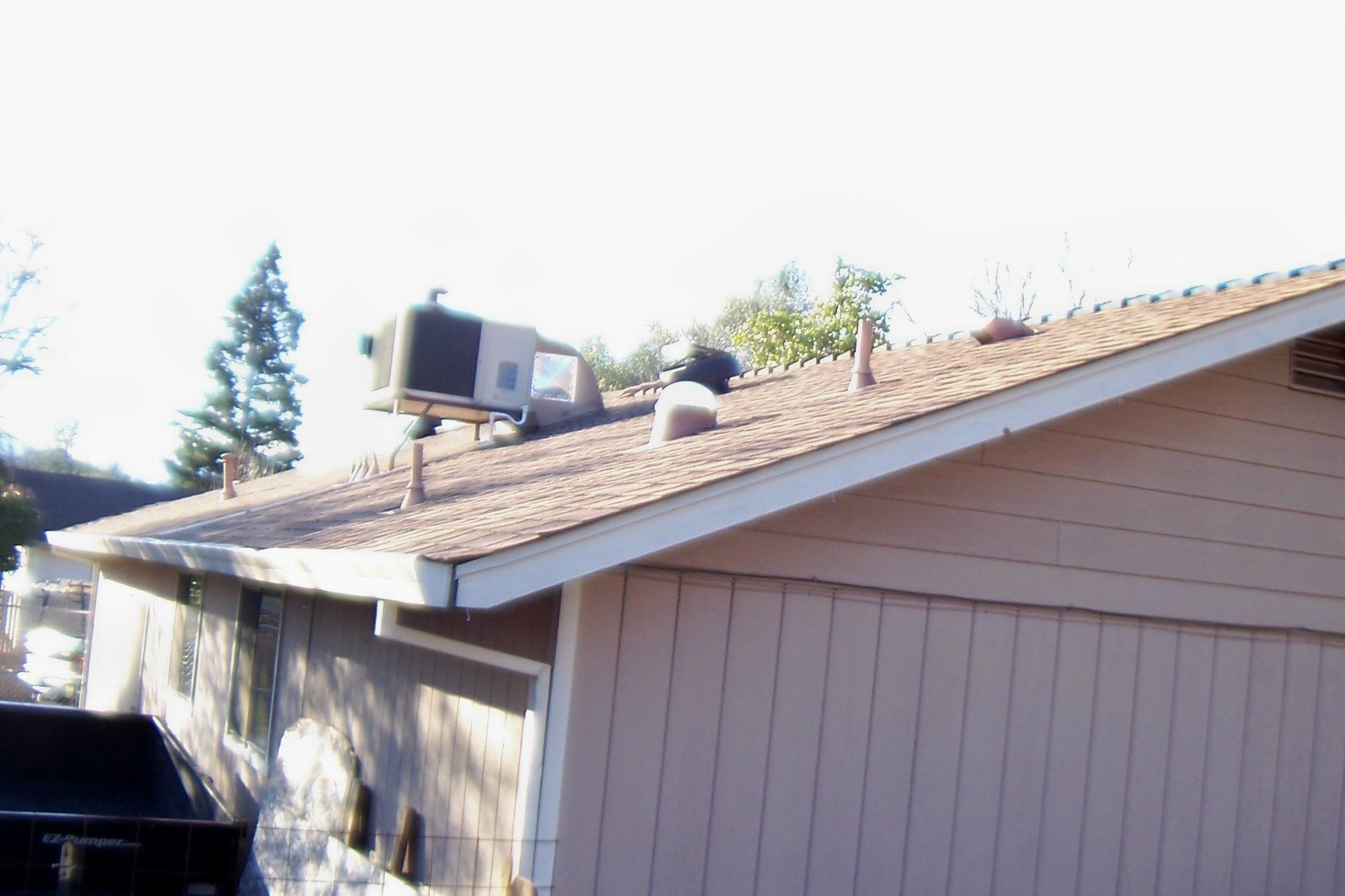 Signed contracts will require a $20.00 fuel surcharge for 25 - 50 miles from Redding ; $30.00 fuel surcharge for 50 – 70 Miles from Redding. Solar Fan Installation cost is $125.00 per fan. New Install (2) fans installation is $230.00. New Installation 3 or more fans cost is $100.00 per fan.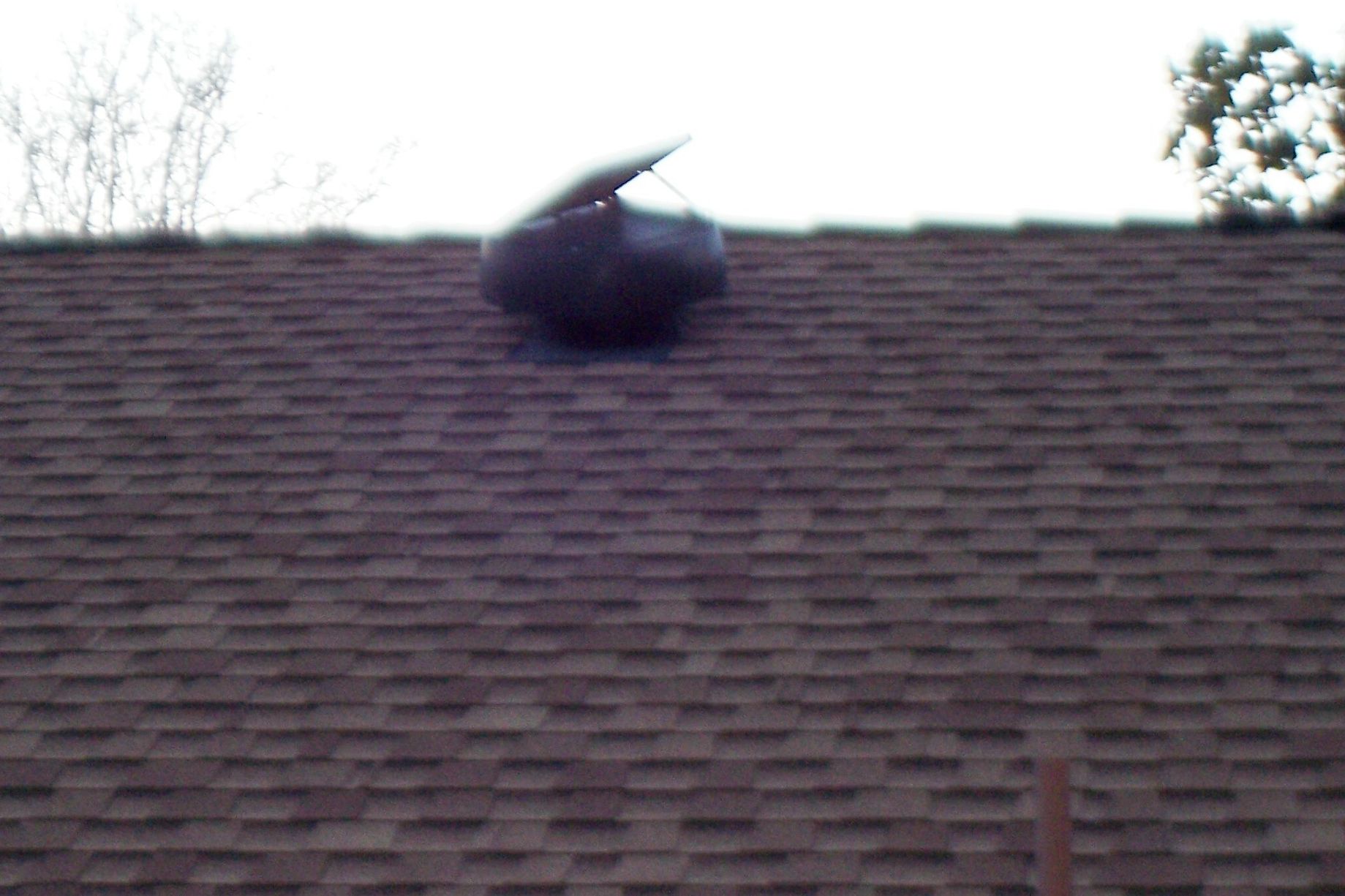 Gutter cleaning costs is based on lineal footage of gutters. Costs vary depending on roof type, i.e. Estimates are also based on 5" or 7" gutters and amount of debris in gutters.

We provide these other services as well:

Roof maintenance - sealing or painting flashing,
Roof inspections - 2-3 year certifications;
Composition leak repairs,
Tile roof repairs - leak repairs,
Valley cleaning,
Lead flashing replacement,
Residential re-roofing and re-covers,
New construction installation,
Solar-Fan installation,
US Sunlight solar fan authorized installer and dealer.
All jobs are professional done in a timely manner. All job sites are left as clean as or cleaner than when the job was started.